Feeding time at Jimmy's Farm
We are delighted to announce that we've been able to provide half a ton of free food to some of the smaller creatures at Jimmy's Farm. As the setting for the well-known TV series, Jimmy's Farm is situated in the same area as Supreme Petfoods, and so we jumped at the chance to do a good deed for our neighbour.
Jimmy's Farm is home to a huge range of species, from exotic animals such as crocodiles and racoons to more traditional farm animals.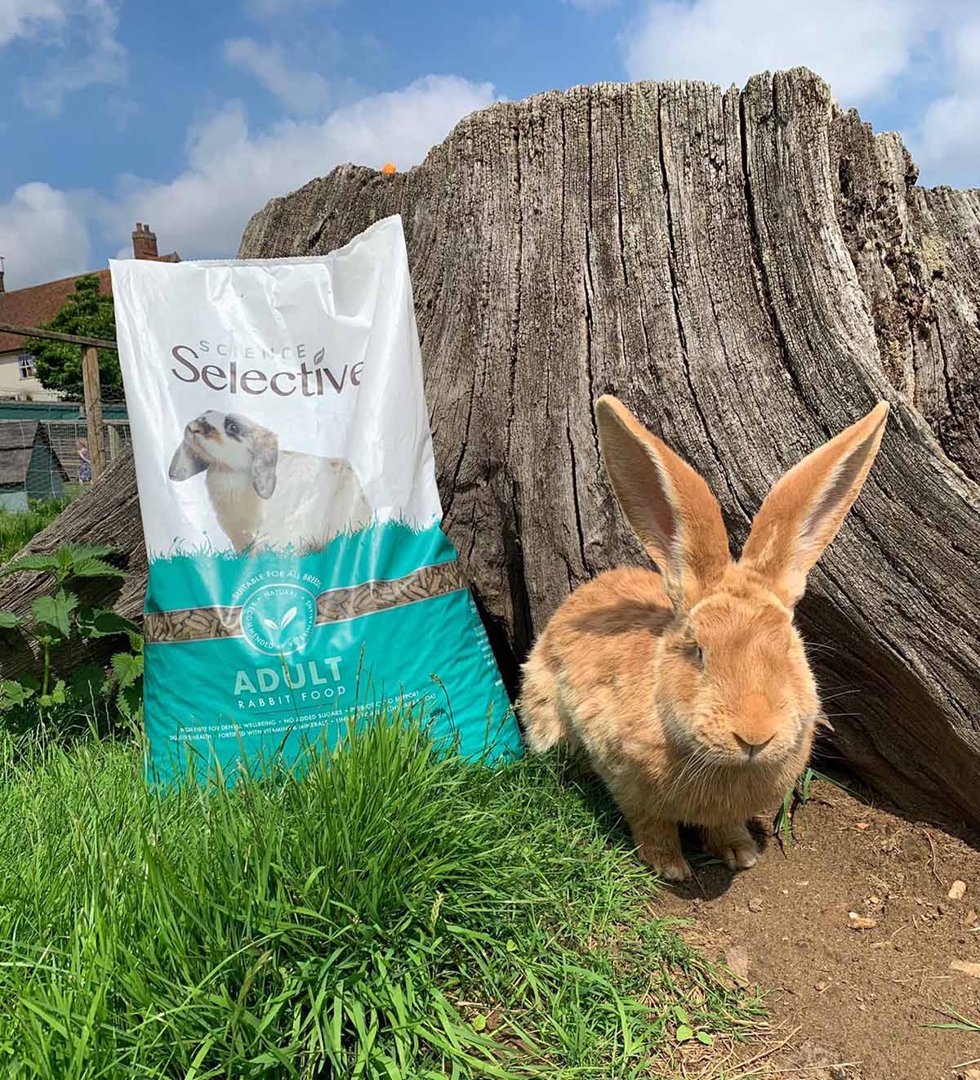 "Jimmy's Farm provides great care for an amazing array of animals, and we're pleased to give our specialist diets to help some of these creatures keep healthy and happy" says Claire Hamblion, our marketing manager.
We will be providing food for the smaller residents at the farm, with the dinner queue containing some unexpected characters. As well as three giant continental rabbits, eight guinea pigs and three ferrets, we will also be feeding their more exotic cousins the coati, raccoons, meerkats and skunks. "It's great to cater for these fascinating animals too," says Claire. "We've chosen our ferret diet for them as the nutrients in it will meet their requirements."
The dietary needs of small creatures can vary widely and so it's really important that we select the right diet for each species. And we were pleased to hear that the Jimmy's Farm staff have reported that all the animals have enjoyed the food they have received from Supreme so far.
At Supreme, we work closely with expert vets and nutritionists to produce healthy species-specific food for a wide array of different small animals. It's really important to us to improve small pet health and welfare in any way we can, raising awareness about the needs and care of small animals.
Because of this, in the future we're hoping to continue our work with Jimmy's Farm, helping out with educational events and school trips as restrictions ease. "Raising awareness about small pet care can make a real difference to pet welfare, and it'll be great to work with the team at Jimmy's Farm to spread the word" says Claire.
If you'd like to know more about Jimmy's Farm, their animals and what else they have to offer, you can find more information on their website.