Recycling and sustainability: the Supreme commitment
Here at Supreme Petfoods, we are committed to supporting the wellbeing of animals, people and the environment. We really care about issues such as sustainability and our responsibilities to the wider world. But don't just take our word for it – read on to learn more about the positive steps we take to ensure that we are protecting our planet.
We buy local!
Did you know that many common food products travel over 1500 miles in order to reach our front doors? That's a lot of milage on our carbon footprint.
Wherever possible, we source locally to our headquarters in Suffolk, meaning that both fuel consumption and emissions are reduced. It also means that we support local businesses and the community: win-win!
An added value of sourcing ingredients locally is that we have full control over what goes into our products. For example, our factory is completely free of meat products – it's the least we can do for our vegetarian animal friends.
FUN FACT! People who bond with animals are more likely to feel a connection with nature and the world around them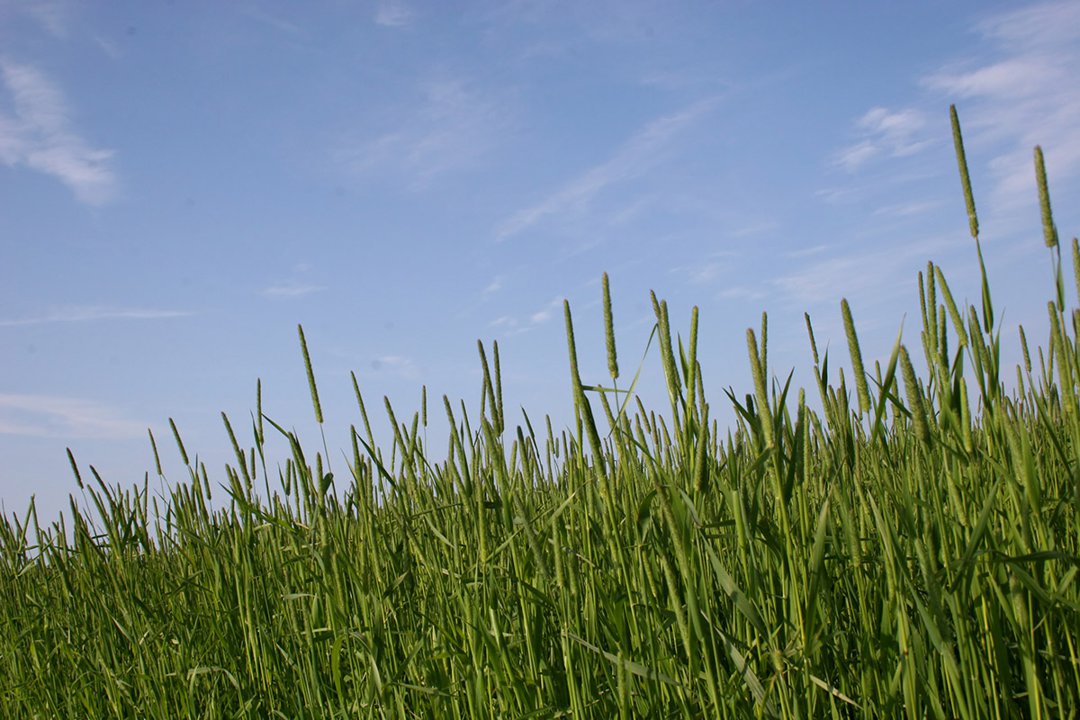 Our pet food packaging is recyclable!
Don't know what to do with the used packaging from your bag of Russel Rabbit Tasty Nuggets or Science Selective Timothy Hay? Don't throw it away – recycle it! At Supreme Petfoods, we believe in giving back. Over 92% of our product range has packaging that is fully recyclable so that it doesn't have to end up in landfill where plastic can take up to 500 years to decompose.
Simply take your empty food packaging to a carrier bag recycling point (such as those found at supermarkets and local recycling centres) and it will be used to make other products. How great is that! Our packaging can also be taken to recycling points at Pets at Home stores. The pet retailer has partnered with environmental charity Hubbub to recycle packaging such as ours in order to tackle packaging waste and make recycling convenient for pet owners everywhere.
FUN FACT! Recycled plastic can be used to make clothes, blankets and carpets
All our pet products are palm oil free!
You may have heard that the use of palm oil is unsustainable, but what does that actually mean?
Palm oil is a type of vegetable oil which is commonly found in everyday foods and products such as cosmetics. It is made from the fruit of palm oil trees but, in order to make space for palm oil plantations, rainforests are being destroyed in the process. These rainforests are home to many endangered animals such as orangutan and the Sumatran rhino, with deforestation pushing these species towards extinction. The loss of forests is also contributing to climate change as trees are no longer able to do their job of absorbing carbon dioxide.
Here at Supreme Petfoods, we believe this is unacceptable and so we make all of our products without using palm oil. We care about all animals – not just small pets – and you can be confident when purchasing our products that our ingredients are ethically sourced.
FUN FACT! Recycling a heap of newspapers just 90 centimetres high can save an entire tree
We love donating to charities!
We recently had the privilege of donating half a ton of free food for the small furries at Jimmy's Farm – a fabulous working farm and wildlife park near to our headquarters in Suffolk. Jimmy's Farm share our values in providing the highest standards of animal welfare and are committed to educating their visitors on native wildlife and plants, the ecology, farmed and exotic animals.
We think it's really important to give back where we can and were of course delighted to hear that our food was a hit with the smaller creatures of the farm, with reports of good body condition and shiny coats!
If you want to find out more about how to recycle the packaging from our pet products, please contact us for more information and we will be happy to help!